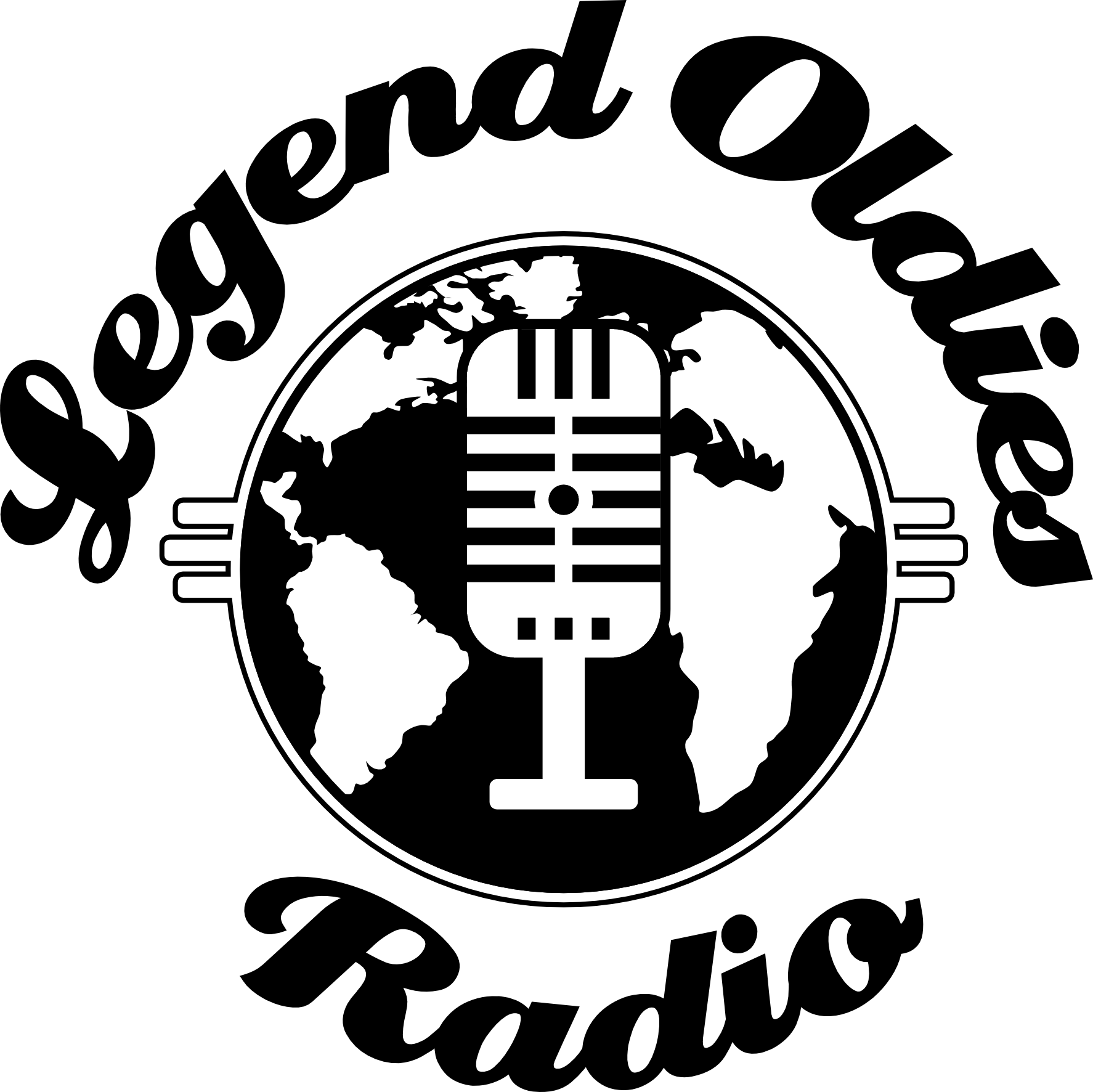 Radio News Segment
Youngstown Ohio is the first radio station to go all Christmas. Accuweather parterners with Radio.com. We let you know what is happening on the street, provide cord cutting news, and begin our look at the Neilson October Personal People Meter Ratings.
Featured Station Segmen
American Country Countdown hosted by Don Bowman from Apr 13th 1974.
Classic Aircheck Segment