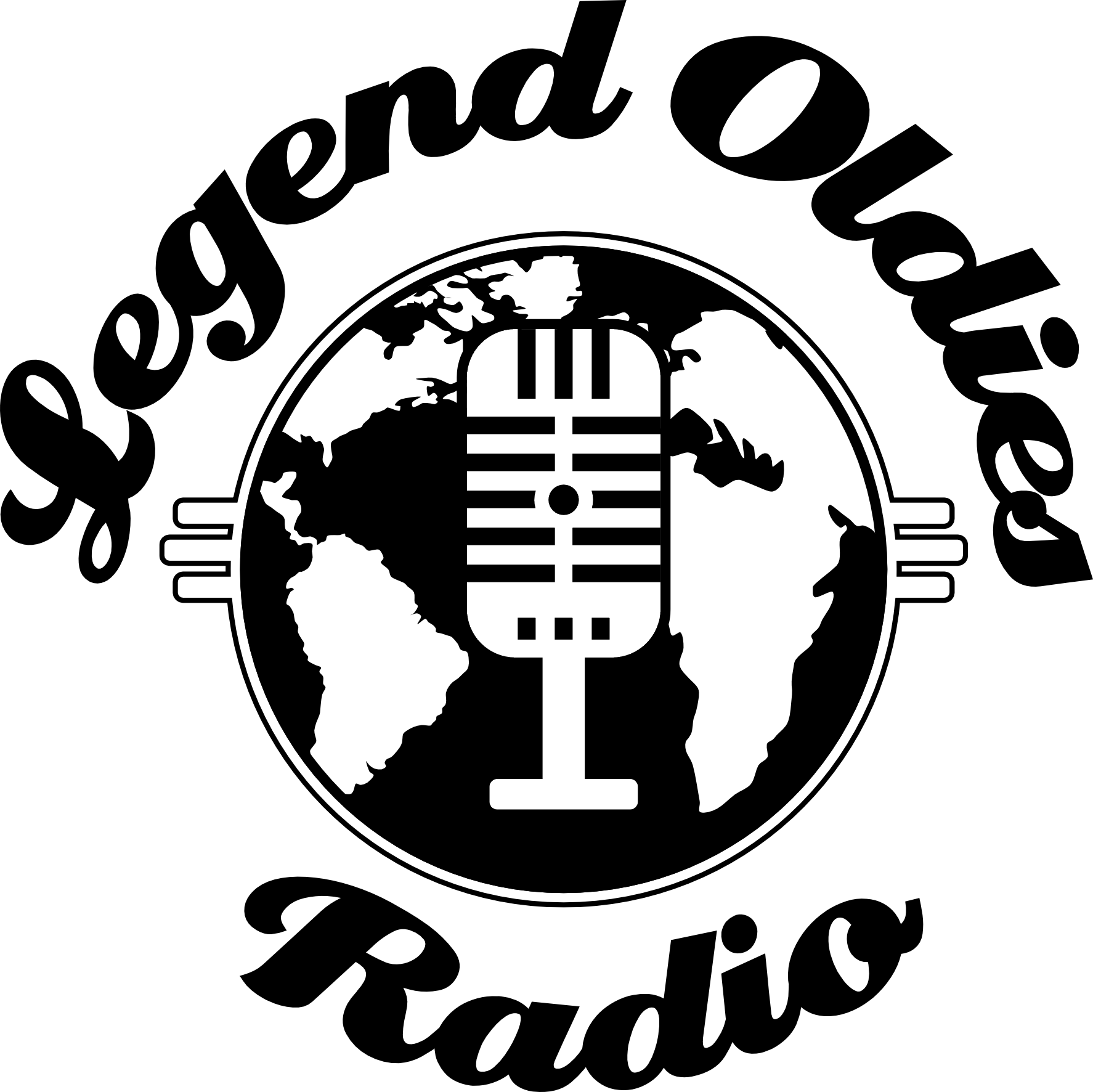 All things Radio Live where we discuss all things radio.  Take your live calls.   
Cumulus exits 6 radio markets, and the radio landscape is forever changed. Spanish Broadcasting Systems reports its first quarter revenue results. We let you know what is happening on the street.
Featured station segment
Cumulus says goodbye to New York with WPLJ FM, Washington with WRQX FM, and ATlanta with WYAY FM.