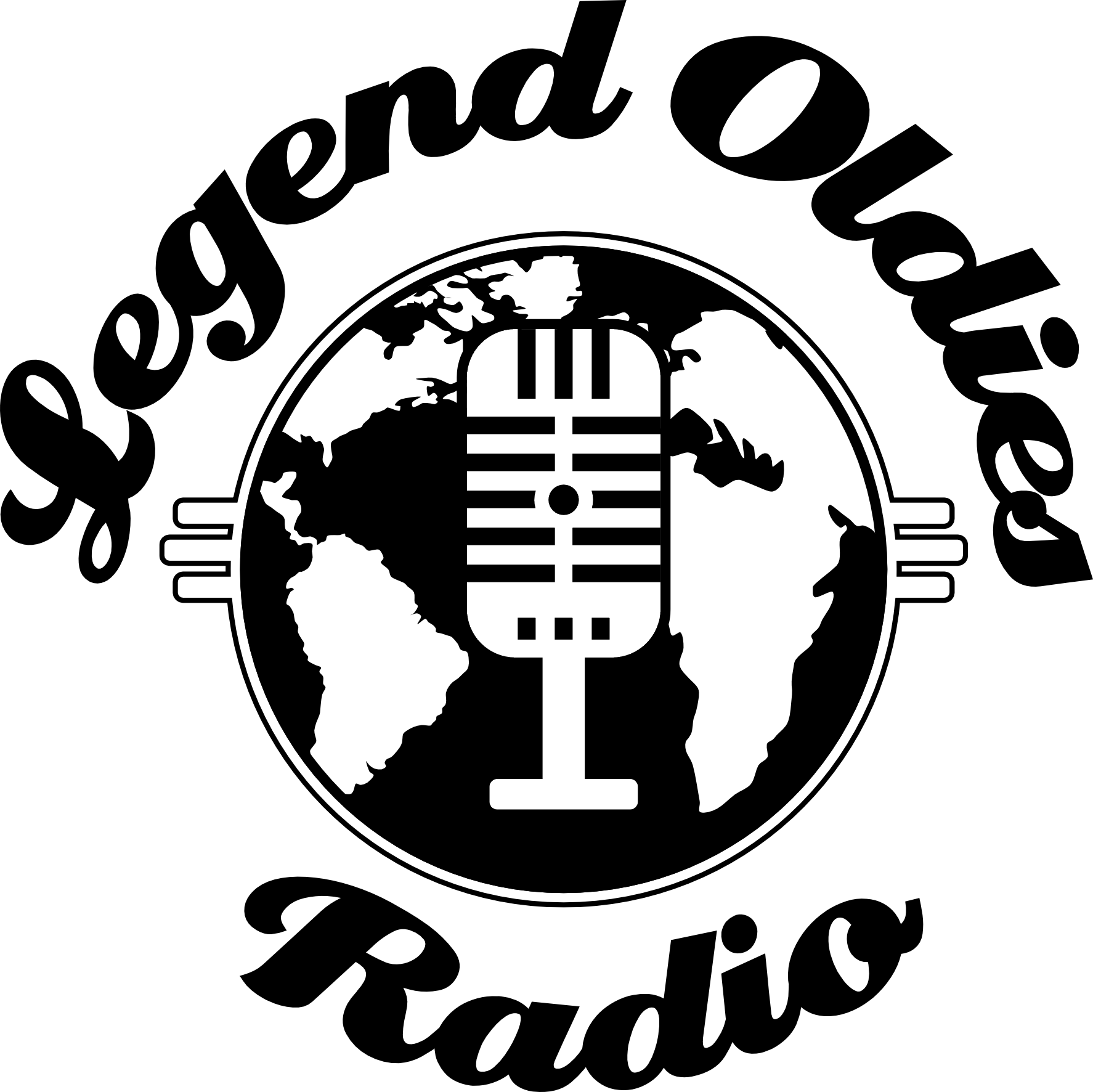 Atr471 Contributions
Radio Ne
Emmis Broadcasting reports its fourth quarter revenue, its up 5 percent.
Iheart asks the bankruptsy court for an extension till June 2019 to come to terms on its bankruptsy proceedings.
We let you know what is happening on the street, and finally we look at the Neilson Personal People Meter ratings for Dec.
Featured station WPLB am with their fm translator on 96.7 and their unique oldies, country format.
Classic Aircheck
WMCA and their weekend announcer Ed Baer from 1964. We also feature WSM AM 650.