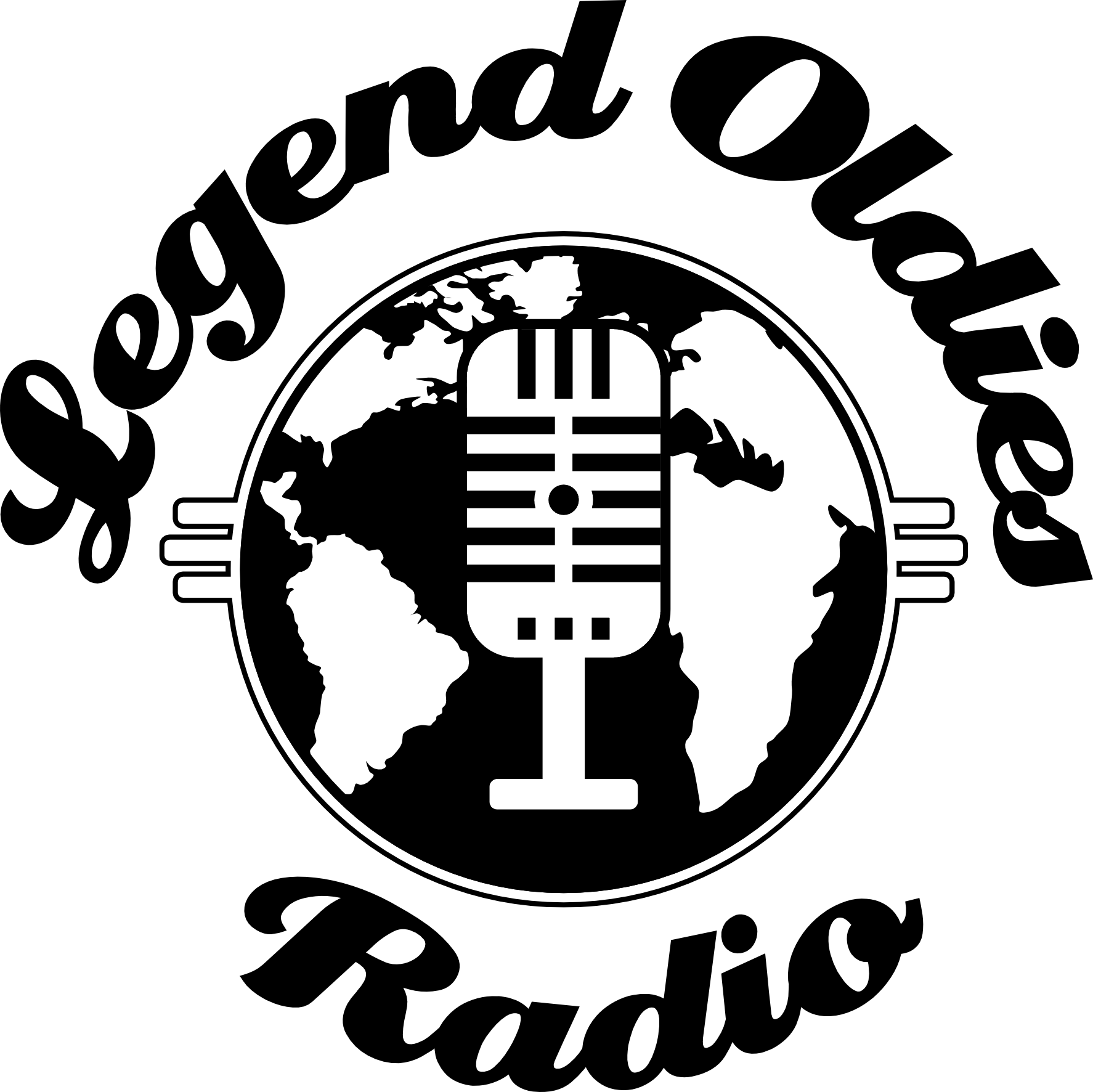 All Things radio live where we bring you the latest radio industry news, feature the latest call-letter and format changes.  I feature part one of WFLA channel 8 from tampa there first 50 years.  
Radio News Segment
Entercom revises its list of format captains. Kliv am in San Jose Ca signs off the air, the land is worth more than the radio station. Smoothe Jazz is once again back on the air in Los Angeles Ca, on the hd3 channel of KKGO FM. Finally we let you know what is happening on the street.
Featured Station
WGVX FM serving Minneapolis Mn with a soft adult contemporary format
http://www.love105fm.com
Classic aircheck
Gary Gears WLS AM from 01-21-1970.