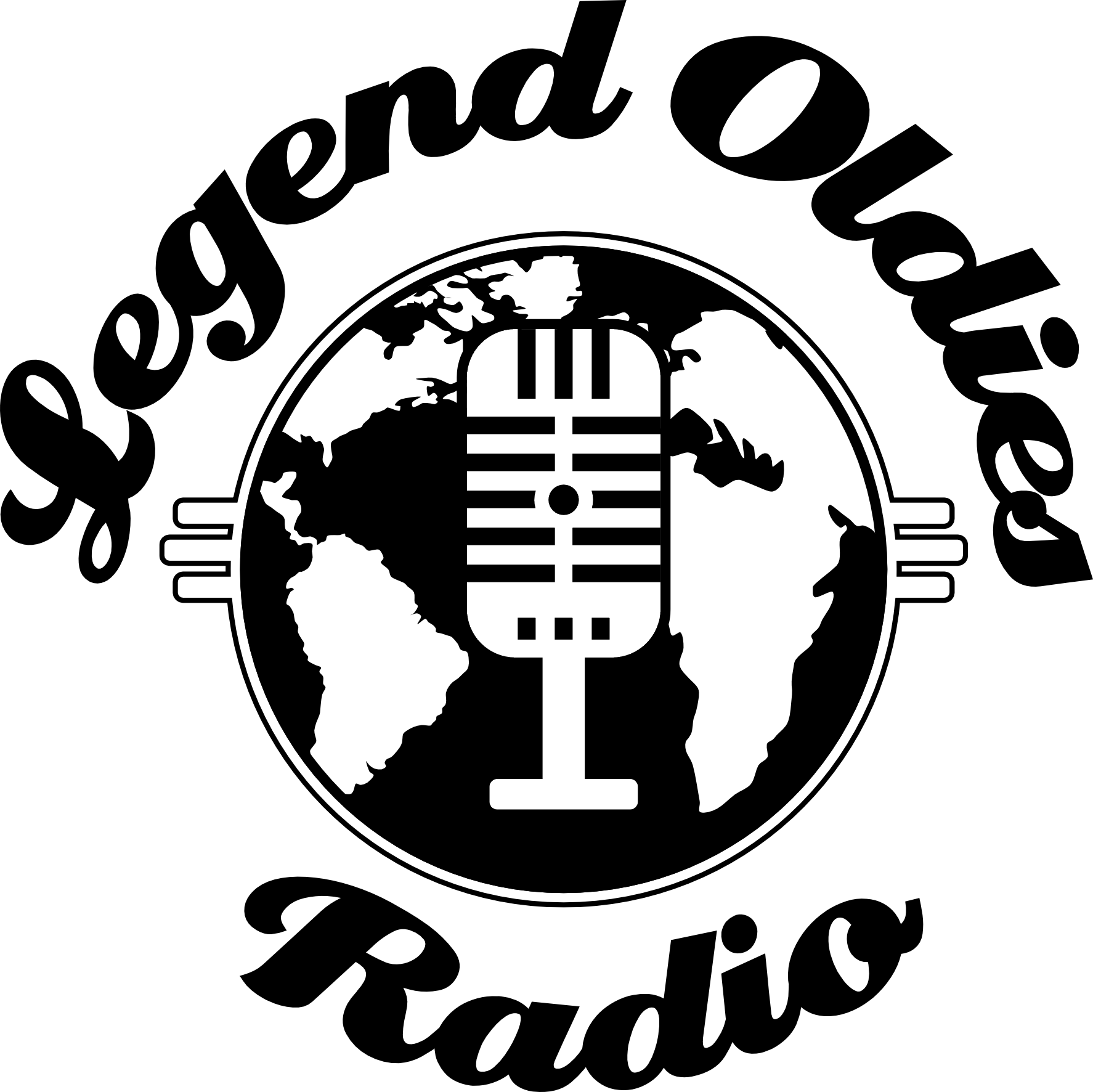 All Things Radio Live where we discuss all things radio and take your live calls.  
The national Association of Broadcasters has its national show in Las Vegas Nevada, and we provide some news concerning this show. We let you know what is happening on the street. Finally we provide some cording cutting news.
Featured Station Segment
WFXF FM From Dundee Il, with the end of their rock format before the change to christian program from EMF Broadcasting.
No website. Website is down.
Classic Aircheck Segment.