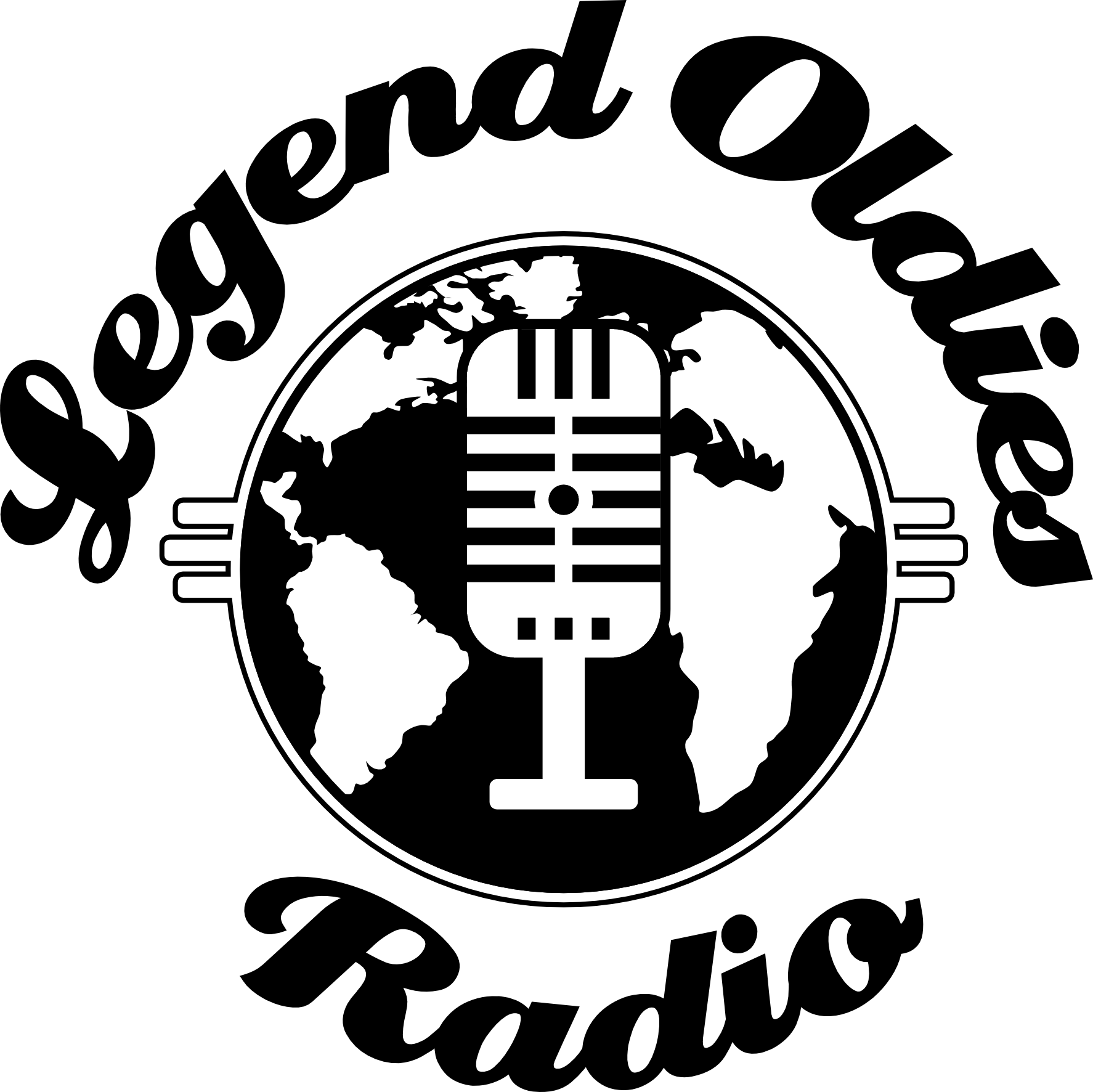 All Things Radio Live where we discuss all Things Radio and take your live calls.  
Cumulus exits New York City and Washington DC with a bang. Indianapolis gains a new alternative rock station. We let you know what is happening on the street. We bring you some cord cutting news, and we conclude our look at the Neilson April Personal People Meter Ratings.
Featured Station Section
We take care of a listener request for KFSH FM the Christian Contemporary station.
https://thefishoc.com/
Classic Aircheck
Bill Lee on WQHT FM from New York City on October of 1987.