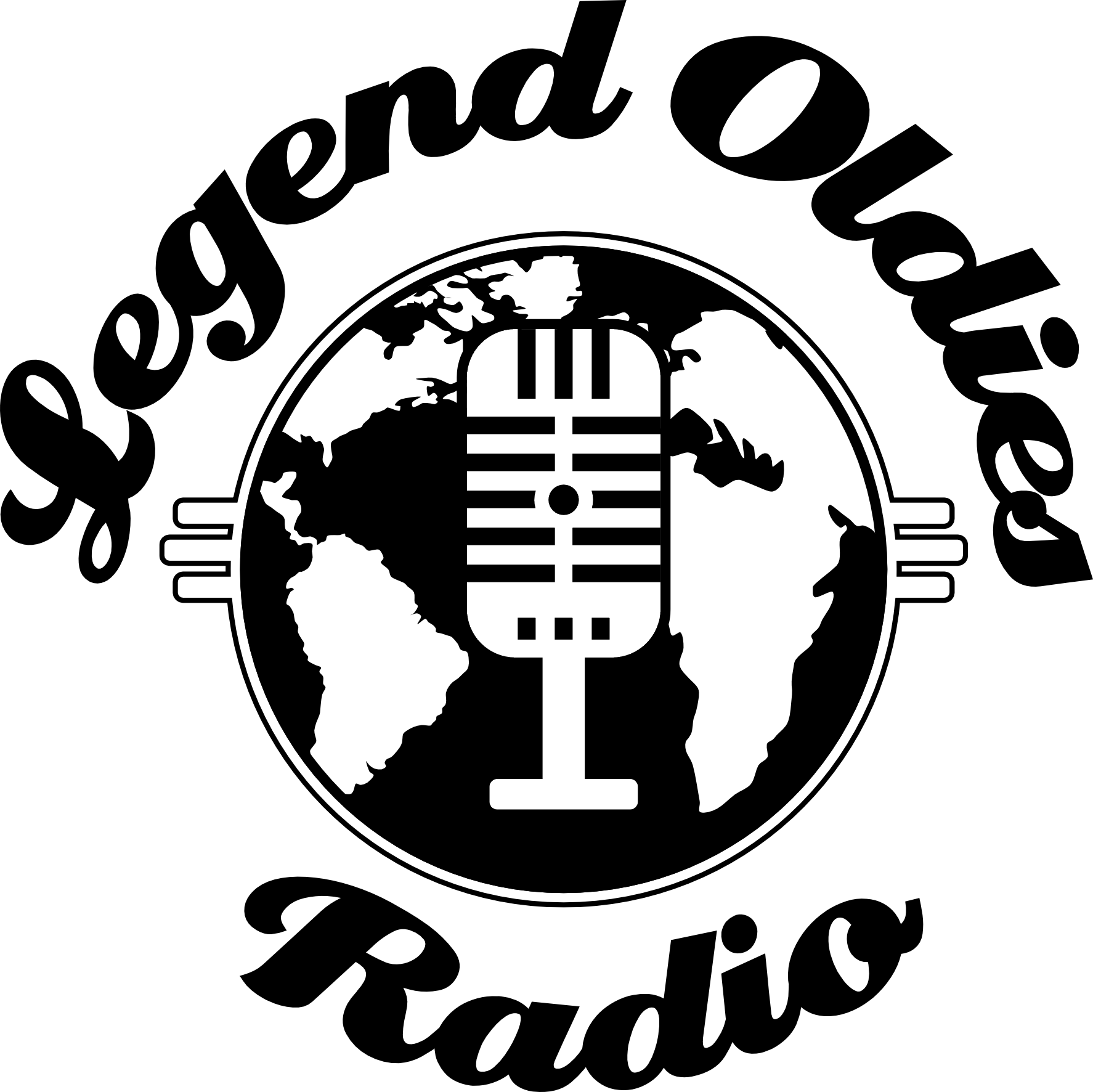 ATR Live where we bring you radio news, call-letter All Things radio Live  
Radio News Segment
Further cutbacks hit Entercom in Dallas Texas. KNBR AM makes on air lineup changes and adds Greg Papa to the schedule. We let you know what is happening on the street, and we conclude our look at the May Neilson Personal People Meter Ratings.
Featured Station Segment
KRSH FM Healdsburg California with an album rock format
https://www.krsh.com/
Classic Aircheck.