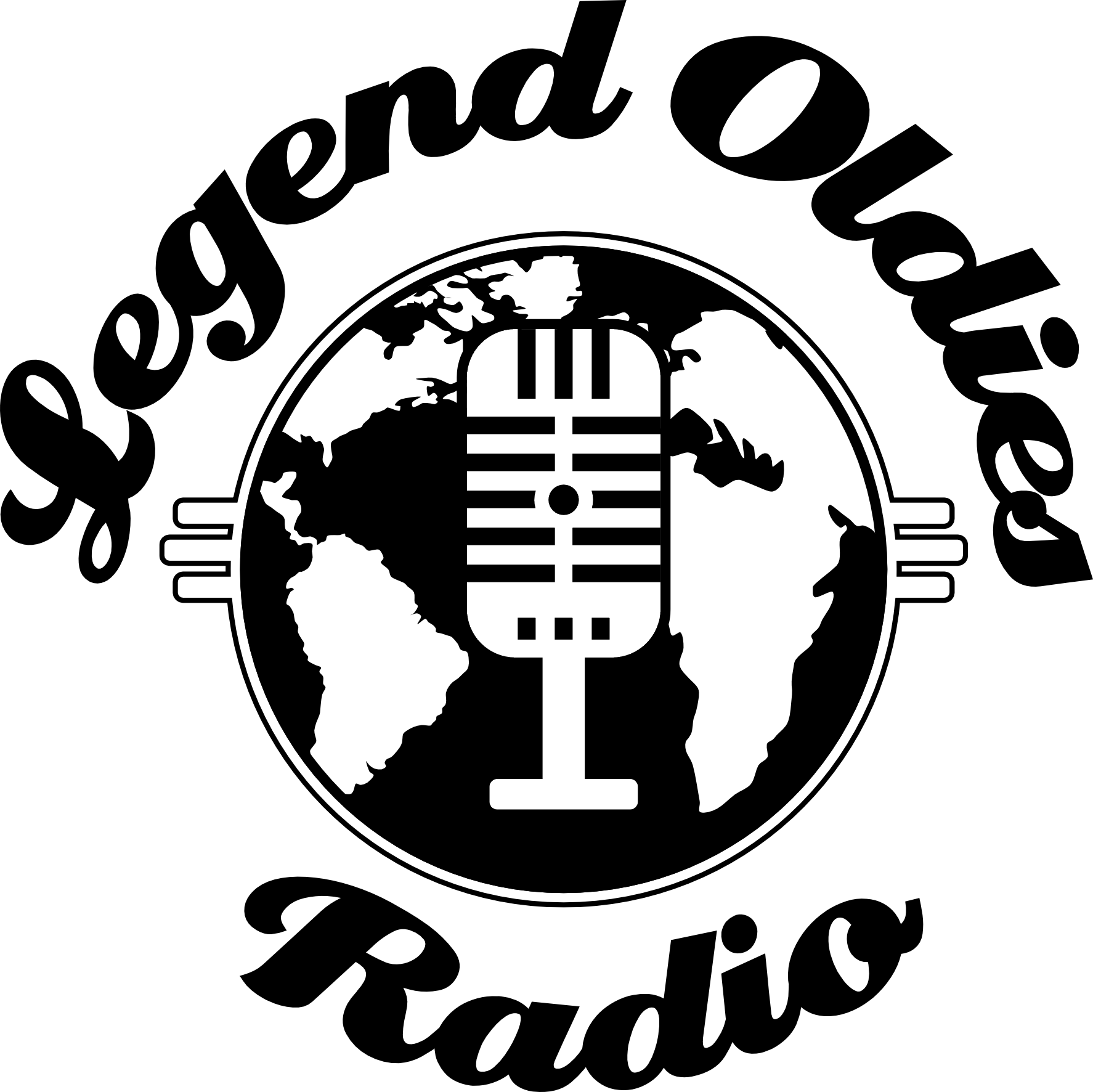 ATRLive where we discuss all things radio and take your live calls. 
Radio News Segment
Cumulus pays down another 50 million dollars in debt. Los Angeles gains a new Rhythmic bilingual radio station. We let you know what is happening on the street. Finally we continue our look at the spring Neilson Personal People Meter Ratings.
Featured Station Segment
WTIC FM from Hartford Ct and their morning show hosted by Chris Lee
https://965tic.radio.com
Classic Aircheck
Kfrc AM from San Francisco and their radio announcer Bob Foster from 1971.