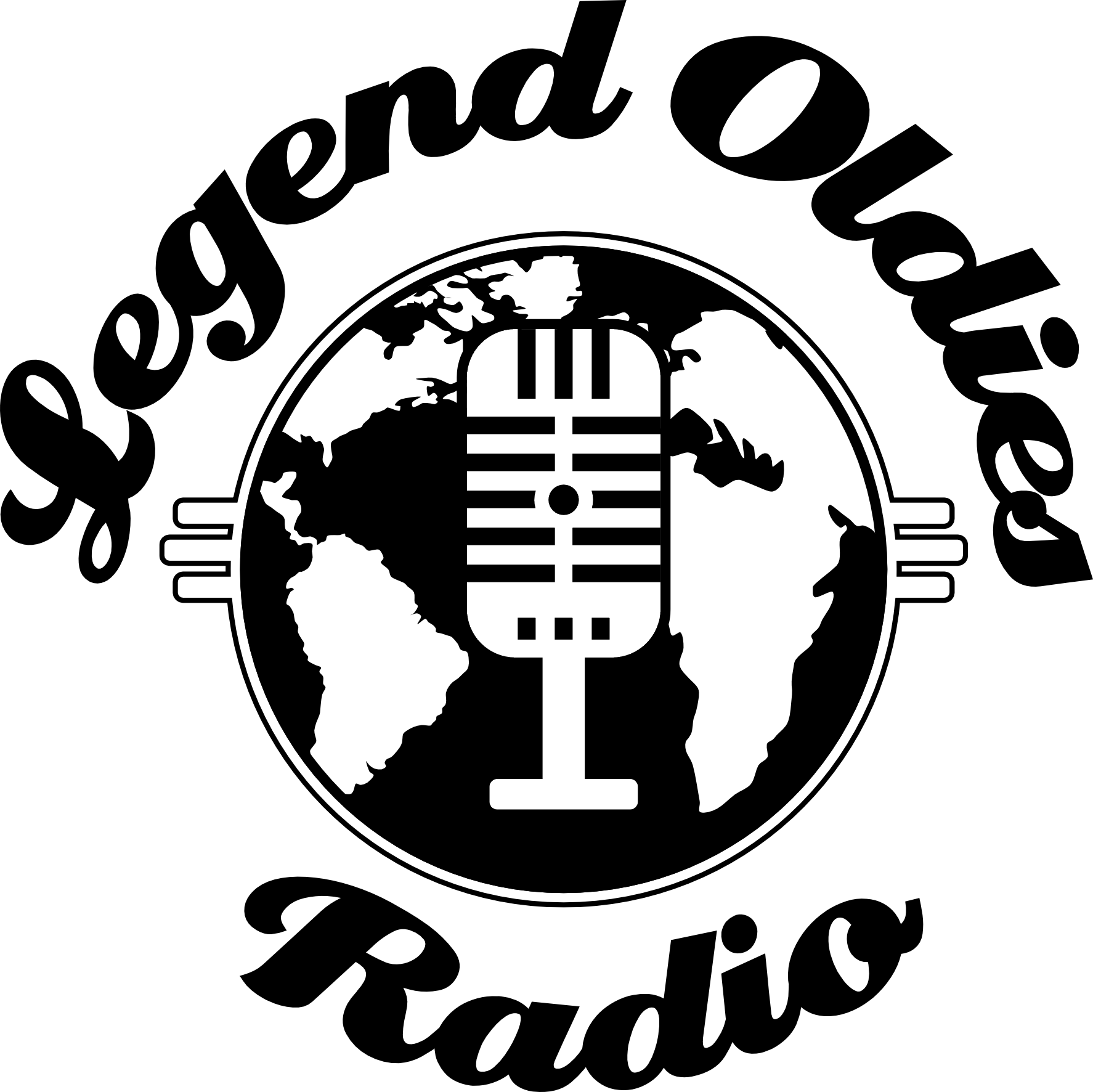 Radio News Segment
Tribune cells its media holdings, and what is the future for WGN AM. The United States Third Court of Appeals strikes down the FCC 2017 radio ownership regulations. We let you know what is happening on the street, and we provide lots of cord cutting information.
Featured Stations
Koly fm from Mobridge South Dakota with a soft adult contemporary format.
http://www.drgnews.com/
WZIDDHD3 from Concord New Hampshire with a classic country format
https://outlaw1031.com/
Classic Aircheck
 Local radio station WBEV 1430.