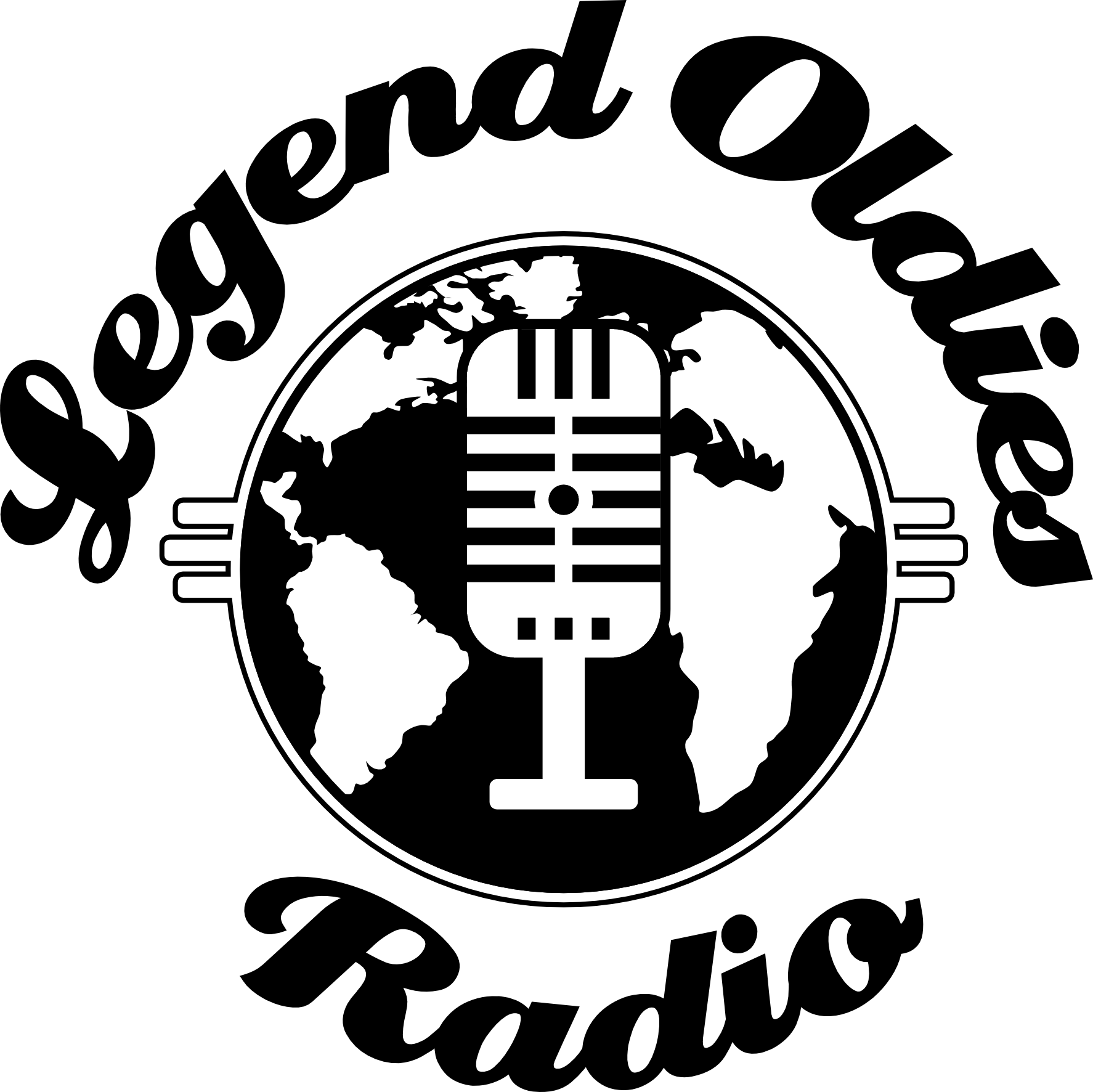 ATR Live where we discuss all things radio.  
Radio News Segment
We continue our report on revenue results for major radio groups for the second quarter of 2019. Iheart Media airs some podcasts on Sunday nights. We let you know what is happening on the street, and we continue our look at the Neilson July Personal People Meter Ratings.
Featured Station
KDRI AM from Tucson Arizona with the classic hits format.
https://thedrivetucson.com
Classic Aircheck
KIKX Tuscon Arrizona and Peter Huntington May from 02-09-1968.