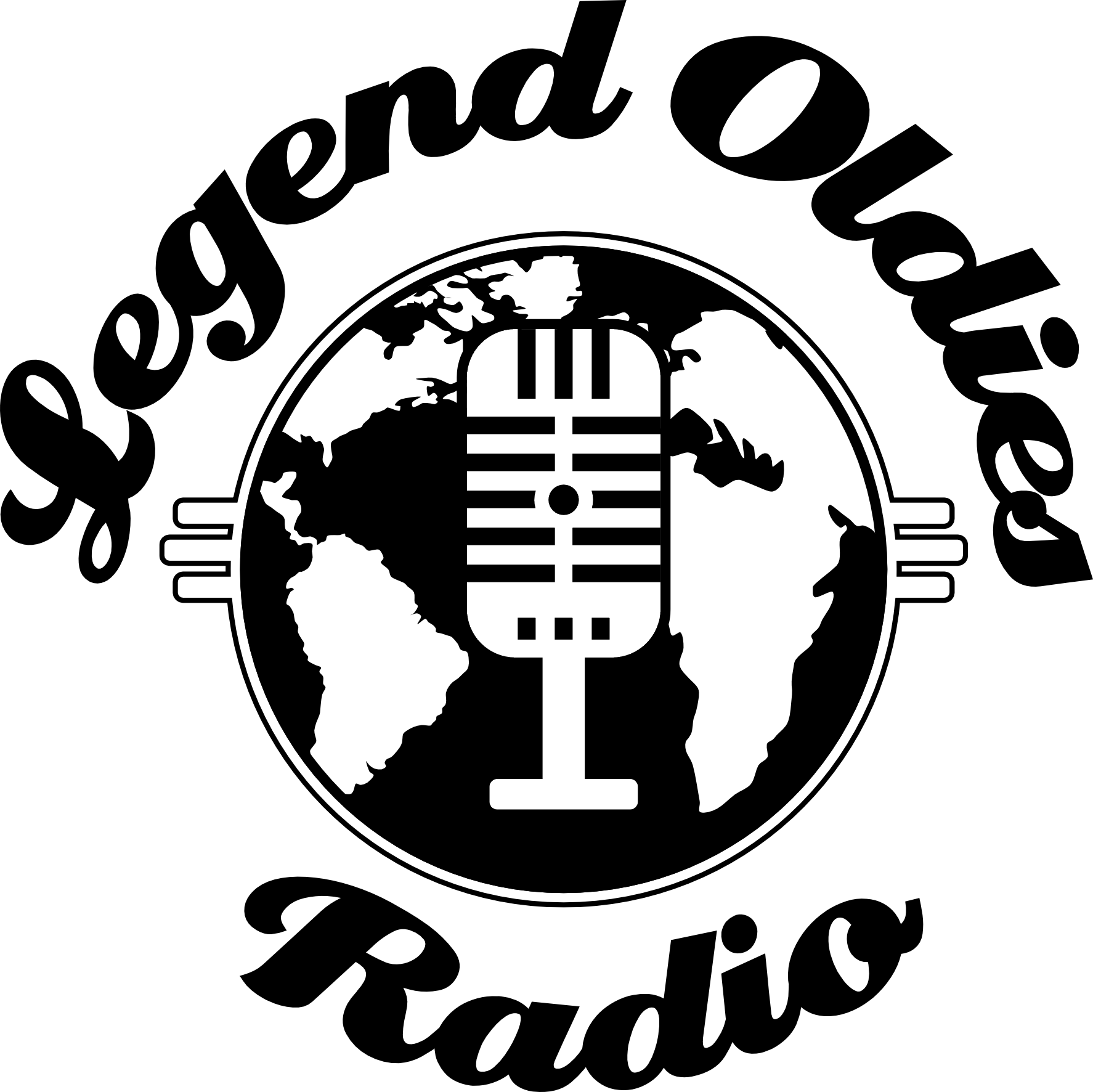 All Things Radio Live We discuss all things radio.  
Iheart Media looks to become a publicly traded company after it emerges from bankruptsy. New York Says solong to Nash fm and rebrands WNSH as country 94.7. We let you know what is happening on the street, and provide some cord cutting news.
Featured Station Segment
KFMB FM from San Diego and their morning show.
http://www.1007sandiego.com/
Classic Aircheck
Mike Larson from Kroy AM from Sacrimento California from January 1962 and January of 1961.