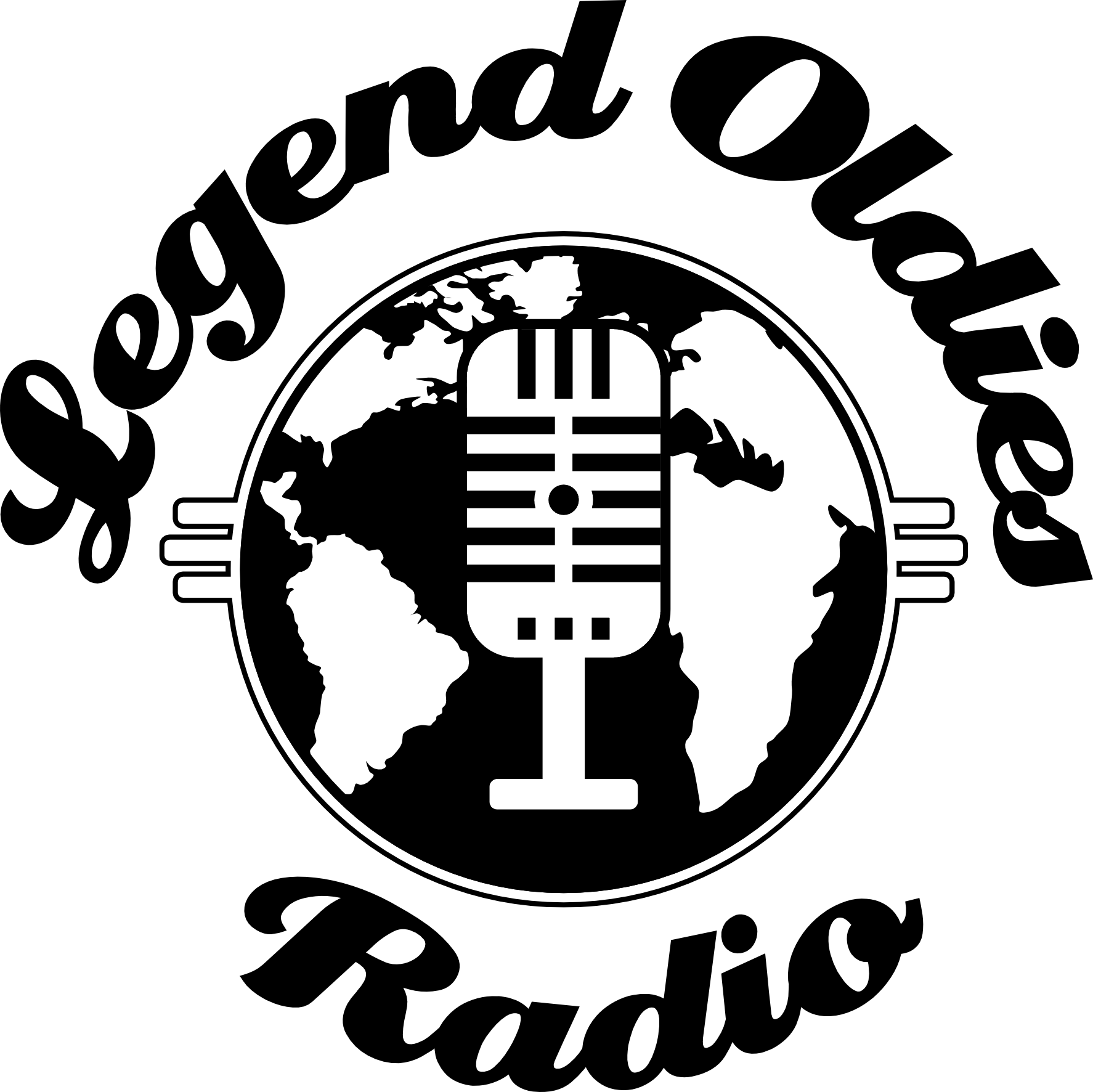 All Things Radio Live We discuss all thing radio.  Take your live calls.  Radio news.  
Radio News Segment
Sirius Satelite radio adds an affordable streaming only service, Pandorah adds sirius talk shows as podcasts to its service. We let you know what is happening on the street along with some cord cutting news, and finally we continue our look at the Neilson March Personal People Meter Ratings.
Featured Station Segment
WKXW FM with their weekend rock format.
https://nj1015.com/
Classic Aircheck
Koil AM from Omaha Nebraska from 1972.