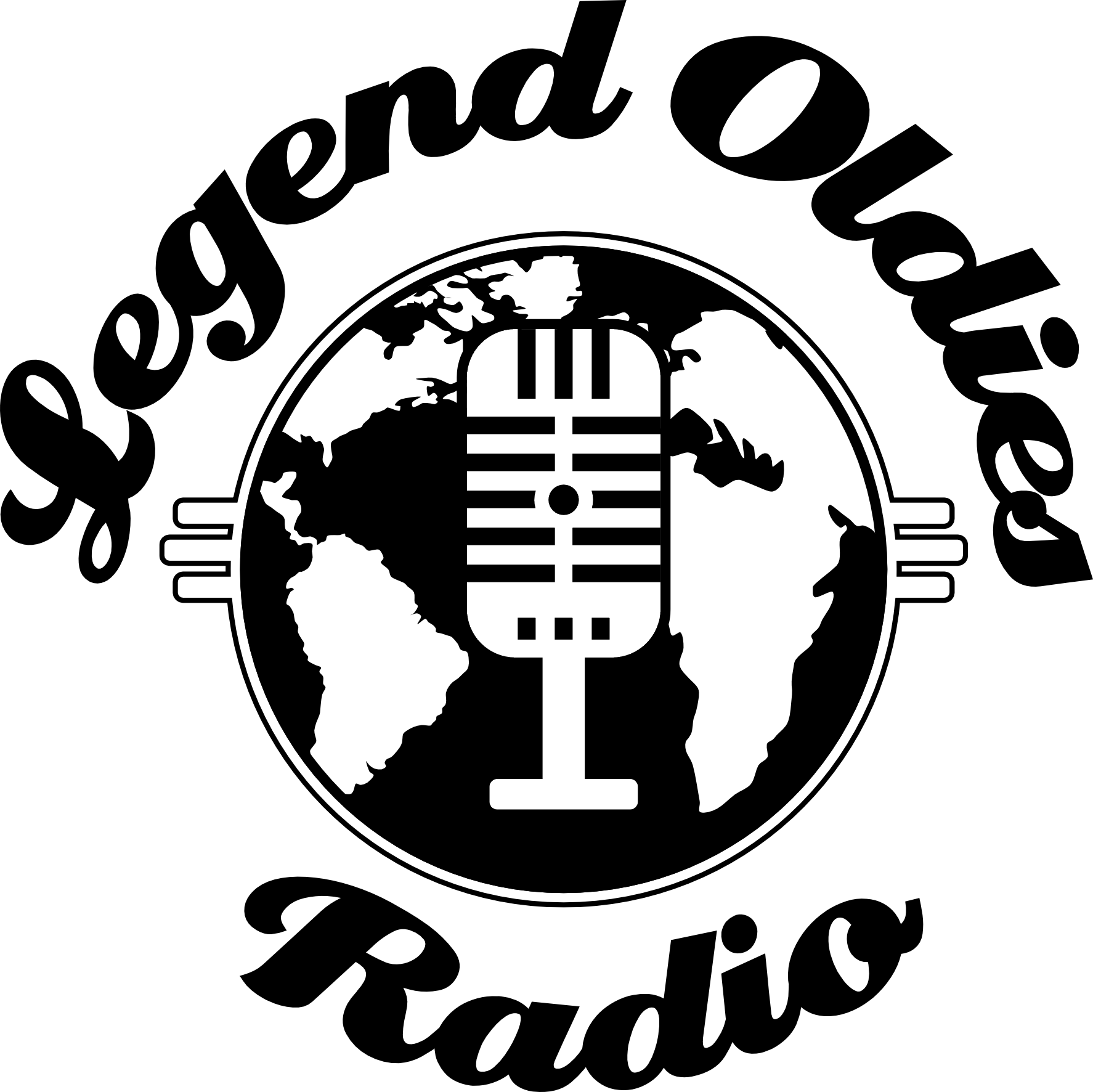 All Things Radio Live where we discuss all things radio and take your calls.  
Radio News Segment
Radio One adds the Rus Par morning show to WPPZ FM serving Philadelphia Pa. WUSN FM in Chicago Il, unveils a new morning show. We let you know what is happening on the street, we also provide some cord cutting news, and we conclude our look at the Neilson June Personal People Meter Ratings.
Featured Station Segment
WHLX-AM 1590 kHz - Marine City, MI with an Americana format
Classic Aircheck
WFBM from Indianapolis Indiana from 1959.