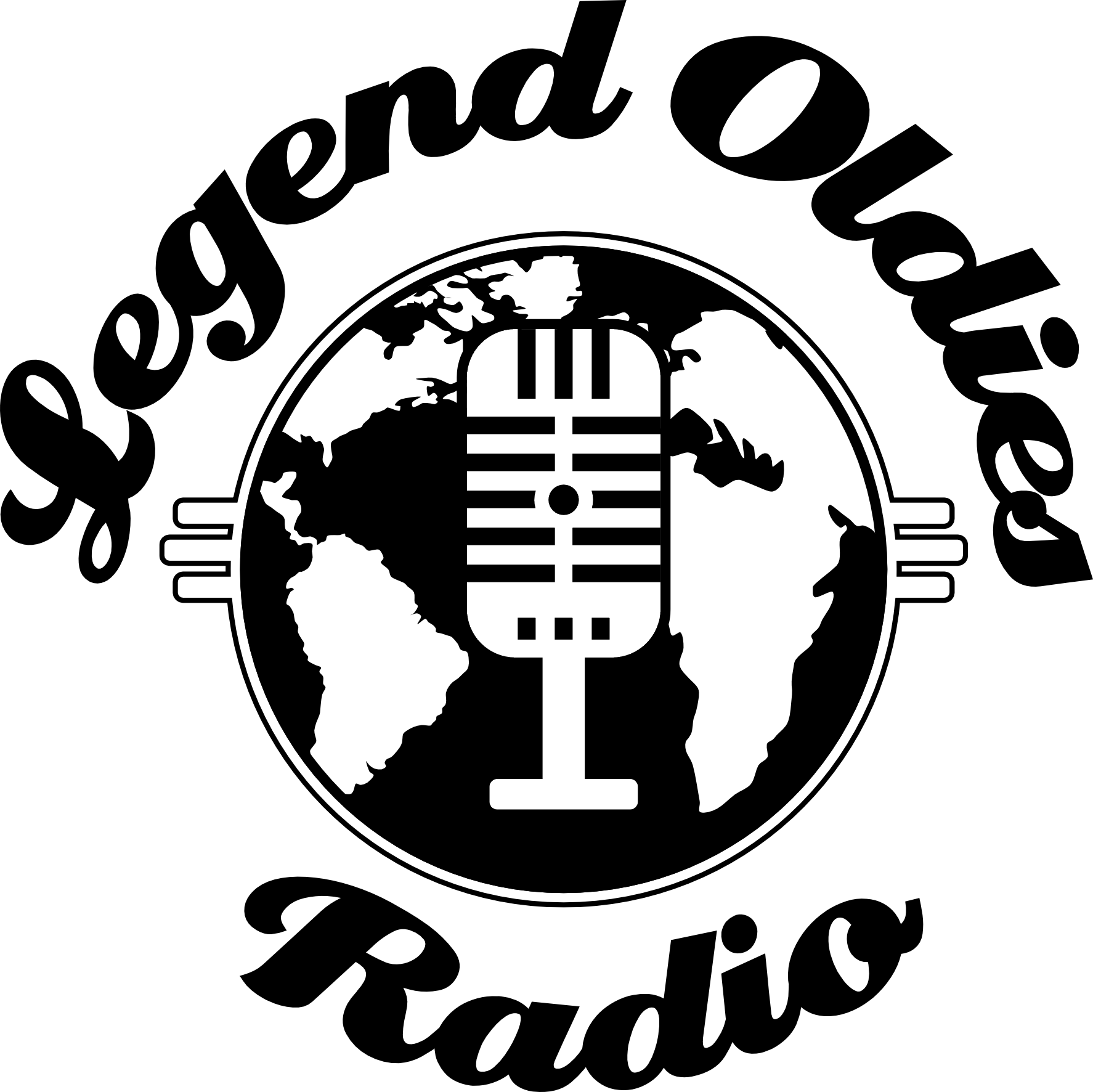 All Things Radio Live where we discuss all things radio and take your calls.  
Radio News Segment
Iheart Media reports its second quarter revenue results. WSBB FM moves its transmitter closer to Atlanta Georgia, and de emphasizes its sister am station WSB AM. We let you know what is happening on the street, conclude our look at the Neilson July Personal People Meter Ratings, and provide some cord cutting news.
Featured Station Segment
KRBQ FM with a Rhythmic Oldies format.
https://q102sf.radio.com
Classic Aircheck
WAVV FM with an modern easy listening format.