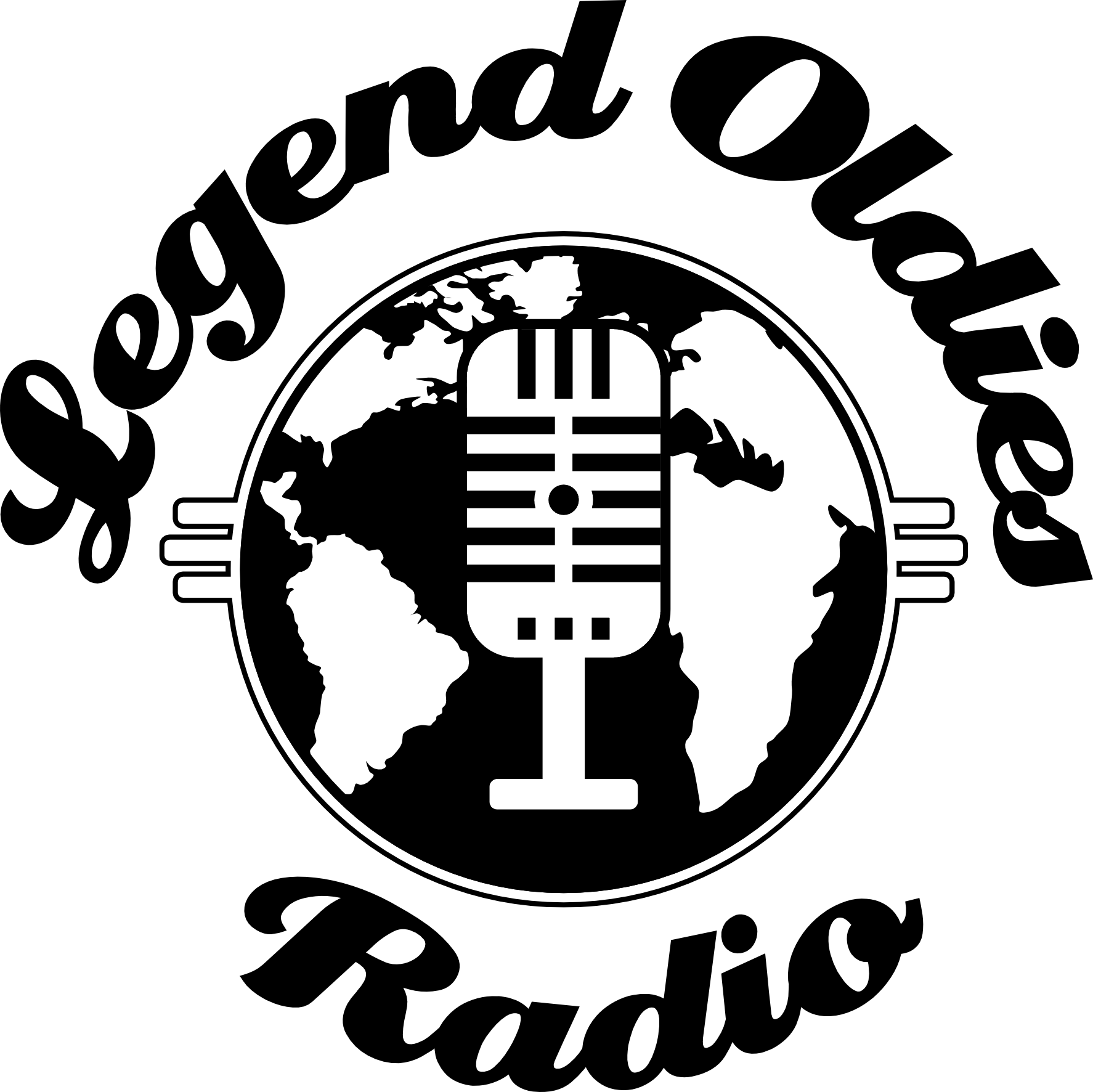 All Things radio Live  Where we discuss all things radio and take your live calls.  
Radio News Segment
National Public Radio appoints a new CEO. Entercom gets hit with a Ransom attack on its computer systems. We let you know what is happening on the street, and finally we continue our look at the Neilson August Personal People Meter Ratings.
Featured Station Segment
WZTU FM with a Spanish Hits format.
https://tu949fm.iheart.com/
Classic Aircheck
Rex Miller on KWK AM from August 18th 1961.